What is e-Key?
It is a device that uses BLE (Bluetooth Low Energy) connectivity and connects wirelessly to your e-Charger. This key fob allows you to enable and disable your charger completely wirelessly, without the need to do so from the V2C Cloud app, the V2C Cloud web platform or the e-Charger's keypad.
The e-Key technology saves time and makes it easy to use the e-Charger.
How can I link e-Key with the charger?
To link the e-Key to your charger, go to your e-Charger and follow these steps: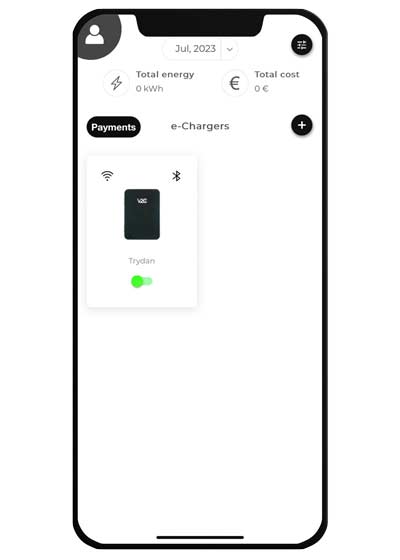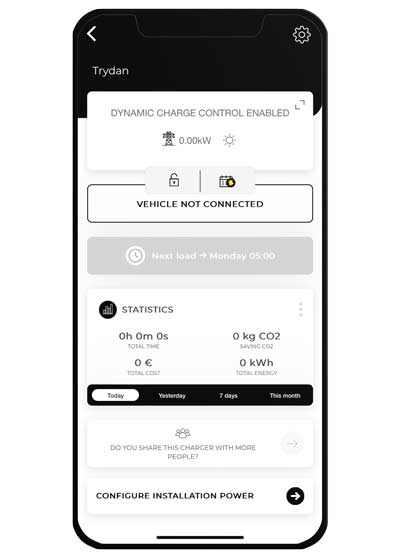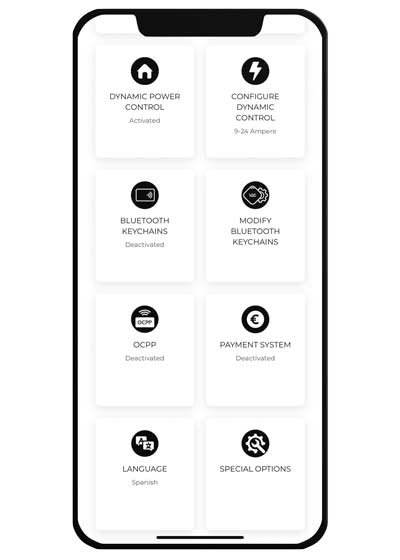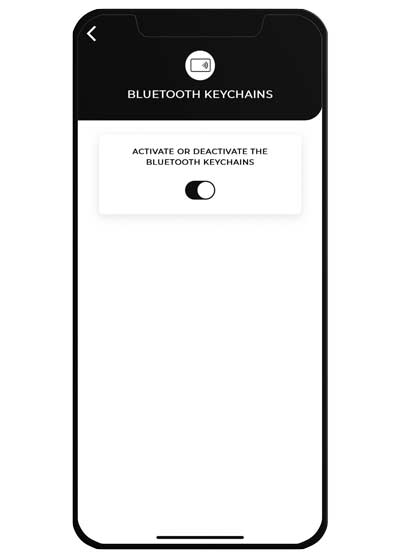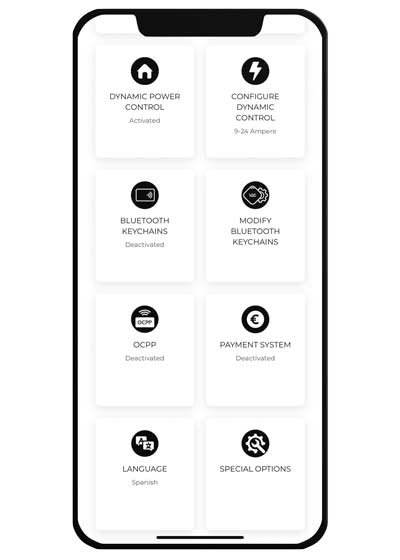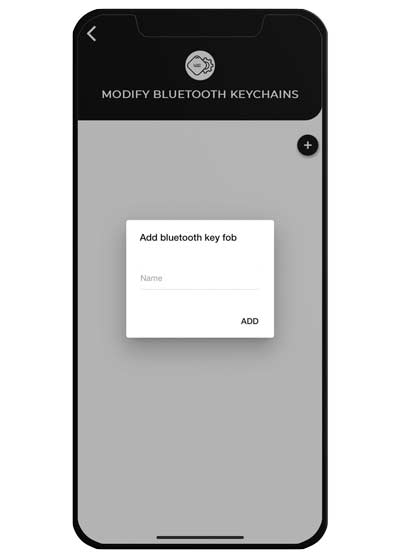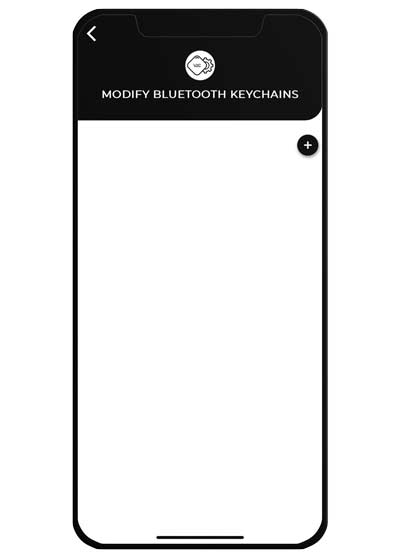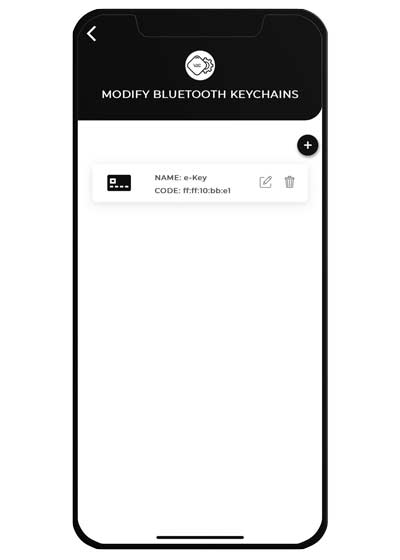 NOTE: It is recommended to turn off the e-Key when you have enabled or disabled the e-Charger.