Thousands of e-mobility users already exchange experiences, share knowledge and connect with other users. You do V2C and this is your Community.
The most recognized experts in e-mobility, technology and renewable energies are already part of the Community.
Contributing is very easy: take photos, videos or any other content and share it with the rest of the V2C Community. Tag us on social networks or inform us by mail ([email protected]) if you upload a video and we will add your content in this section.
June 14 – 16, Munich (Germany)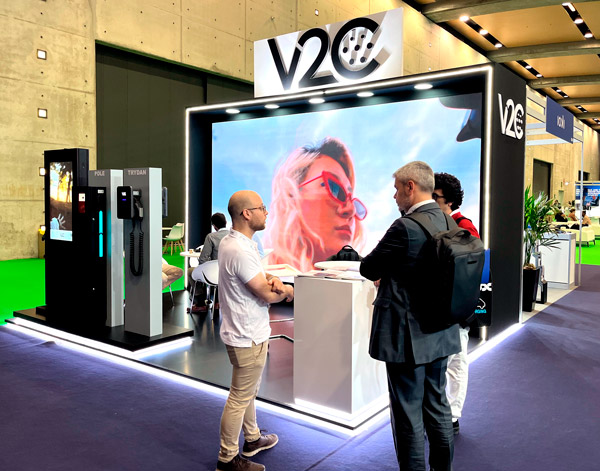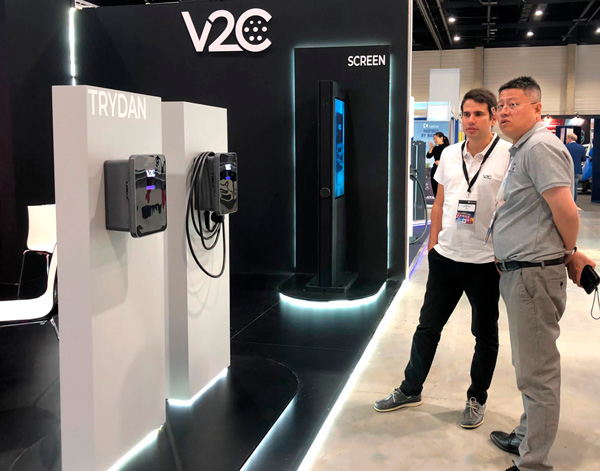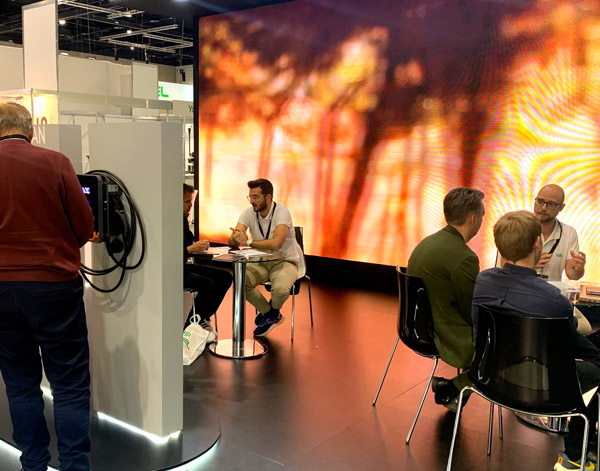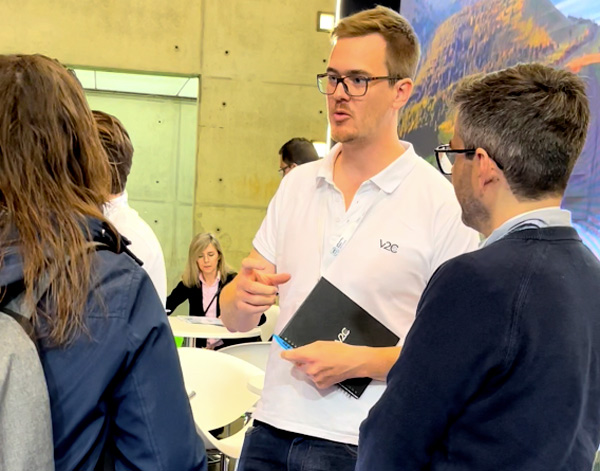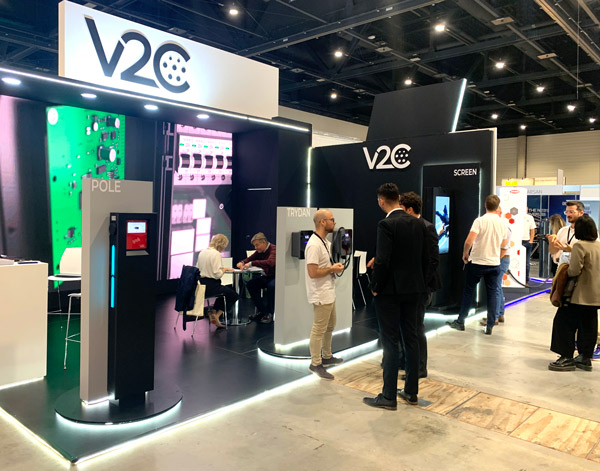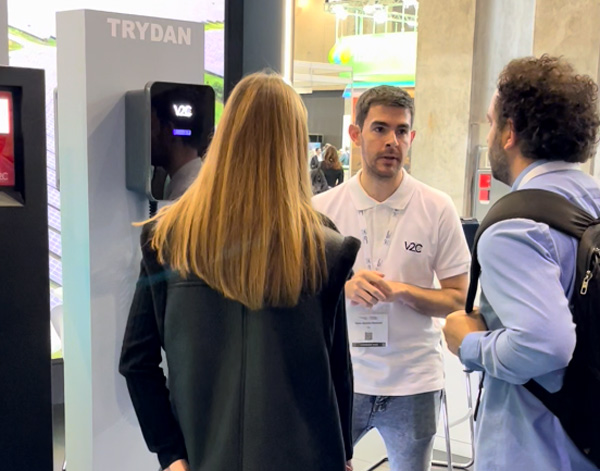 Join the e-mobility journey
Join the
e-mobility journey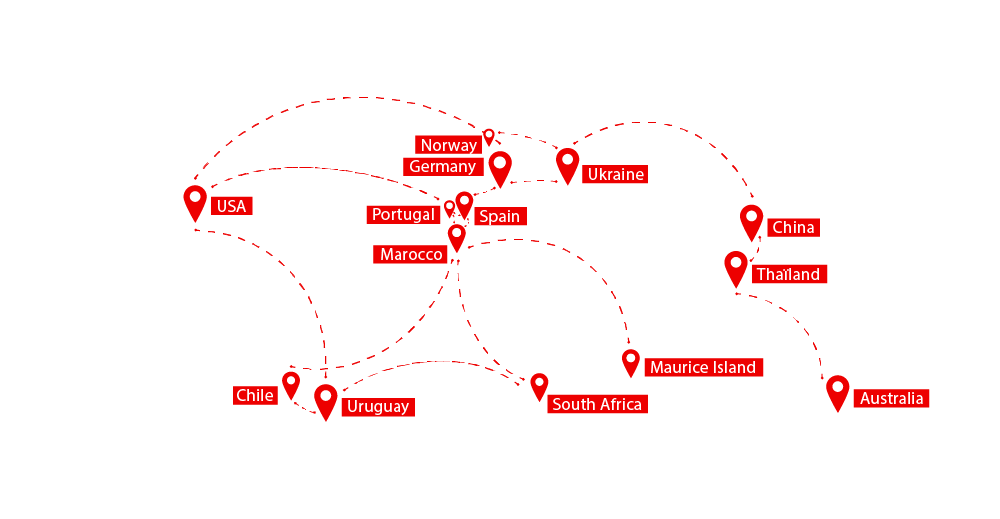 V2C partners around the world.
Advantages of Partnership