The smartest and most profitable charge sharing solution
---
Pole Pro integrates the latest technology to offer the smartest multi-user charging in public and private spaces
An elegant, robust design with the best connectivity for the most demanding environments in its two versions, floor or wall.
More connected. Smarter.
More Pro.
The best services for companies
Intelligently manage the charging of multiple e-Chargers from the cloud to achieve maximum energy efficiency and reduce costs.
More compact control board and integrated access point for easy configuration even without Internet access
Full control of recharges made by multiple users through the free V2C Cloud platform.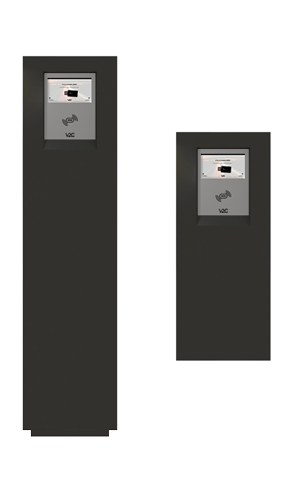 Available in floor or wall version
More convenient and accessible to users
Ethernet connection and new integrated 4G for secure charging without disconnection.
User identification and easy payments thanks to the OCPP protocol, built-in RFID reader and access to the V2C Payments platform.
The LED lights on the connectors and the design display inform about the charging status in real time.
Ready for smart charging
Dynamic charge management
Integrates new MID meters and identifies in real time the energy usage of the installation to optimise the load according to the available power and avoid overloads.
OCPP technology
With the latest OCPP&XML technology, Pole Pro can be seamlessly integrated into all public or private charging networks and management systems.
Safe simultaneous charging
It distributes power evenly between the two outlets or between several e-Chargers to ensure charging in high demand situations.
Flexibility and efficiency for the best shared charge in urban environments.
Thanks to its vandal-proof design with interior protection and door locking, Pole Pro is the e-Charger par excellence for private and public institutions and petrol stations.
Pole Pro fits all needs, with a choice of floor or wall version. But its flexibility goes further: it can be configured with 1 or 2 sockets and 1 or 2 hoses.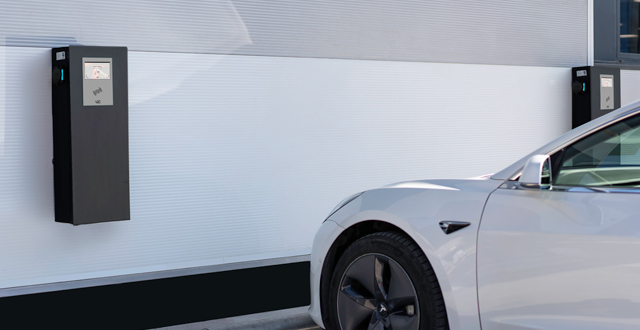 Private institutions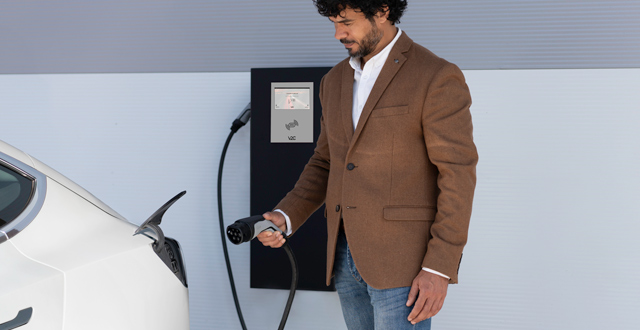 Public parking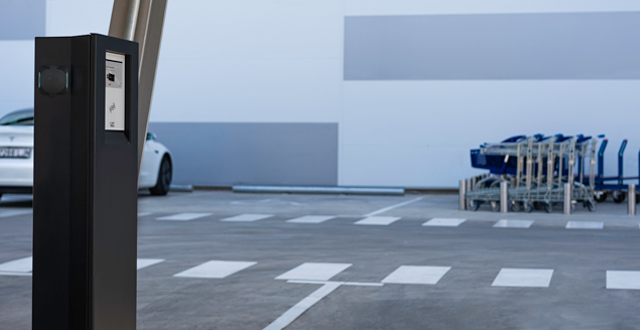 Shopping Centers
V2C Cloud
One e-Charger. Many users.
All the control from V2C Cloud.
Manages and controls the charging of a multitude of users through the V2C Cloud platform. It grants access to users, assigns RFID cards, consults in real time the status of charges and downloads consumption histories.
Maximize your investment with V2C Payments.
V2C Payments is a platform with no monthly running costs that allows you to manage the payment of multiple users for the use of Pole Pro.
Users pay and activate the e-Charger directly from their mobile. A unique convenience for you to get the maximum return on investment.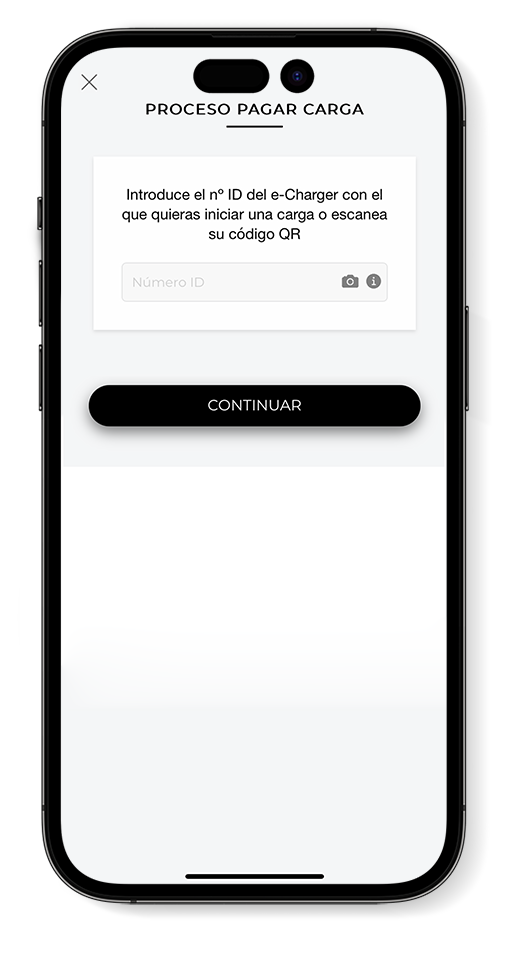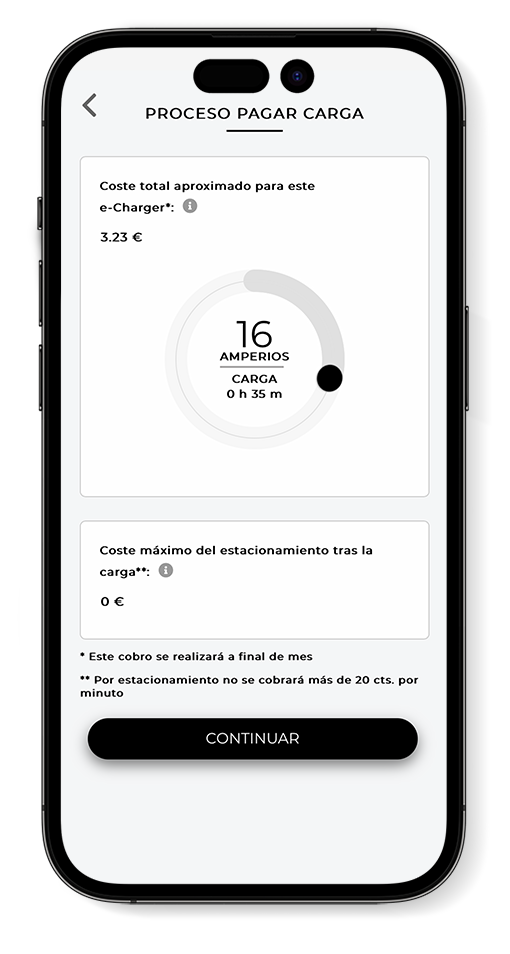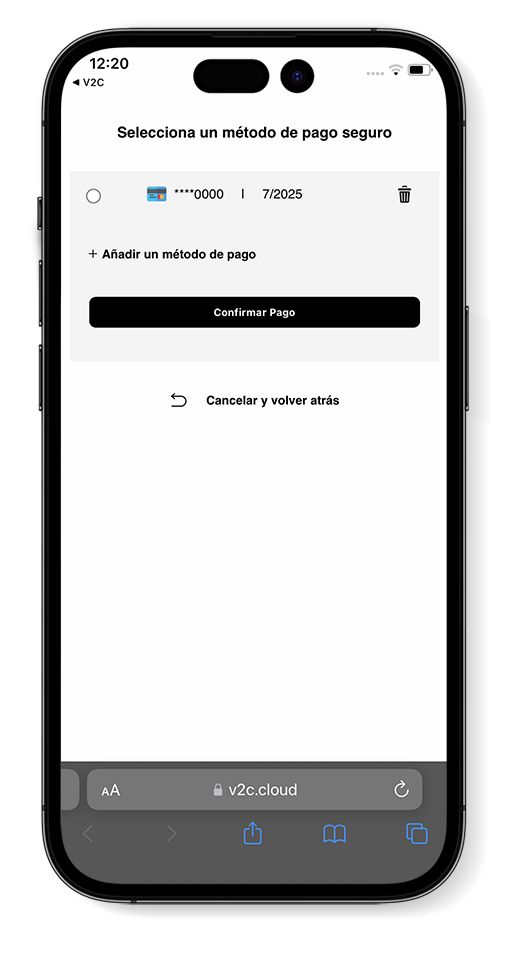 Download the Pole Pro catalogue and manual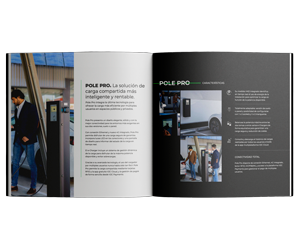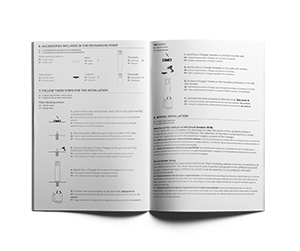 Discover our others e-Chargers
Maybe you are looking for other electric chargers
CONTACT
Do not hesitate in contacting us for any question, future meeting or purchase.