The best portable charger for electric car
EV PORTABLE
Charging wherever you want, at the ultimate power.
---
Don't change your route anymore. EV Portable is light, compact and easy to transport.
Its small dimensions and maximum charging capacity makes it the best partner for your trips.
You choose the speed and the power limit before and during the charge.
Small and light. Made from ultra resistant materials.
Includes LCD Display. Be always informed of your charge and the unit configuration.
Multiple accessories for power connection. Choose the one which suits the most your needs.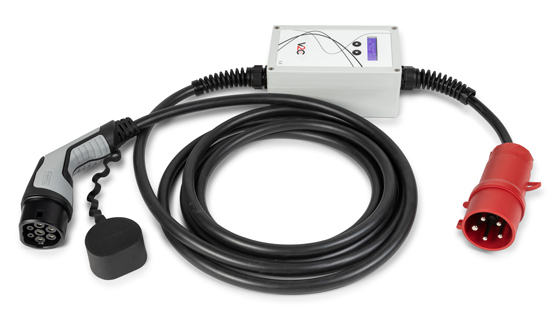 Multiple accessories for charging your car wherever and whenever you want
---
Small. Portable. Charging everywhere has never been so easy.
EV Portable makes charging as easy as possible, offering the possibility to add various accessories or adaptors for power connection.
Download the EV Portable catalogue and
 manual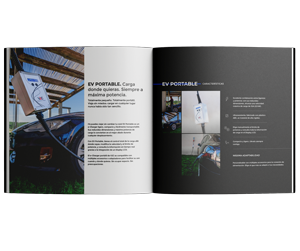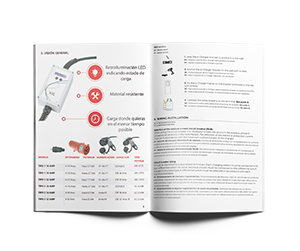 Check the technical information and solve your doubts
Access the Support Area to solve frequently asked questions about the installation and operation of EV Portable.
Discover our other e-Chargers
Maybe you are looking for other electric chargers
CONTACT
Do not hesitate in contacting us for any question, future meeting or purchase.