Find the electric car charger that best suits your needs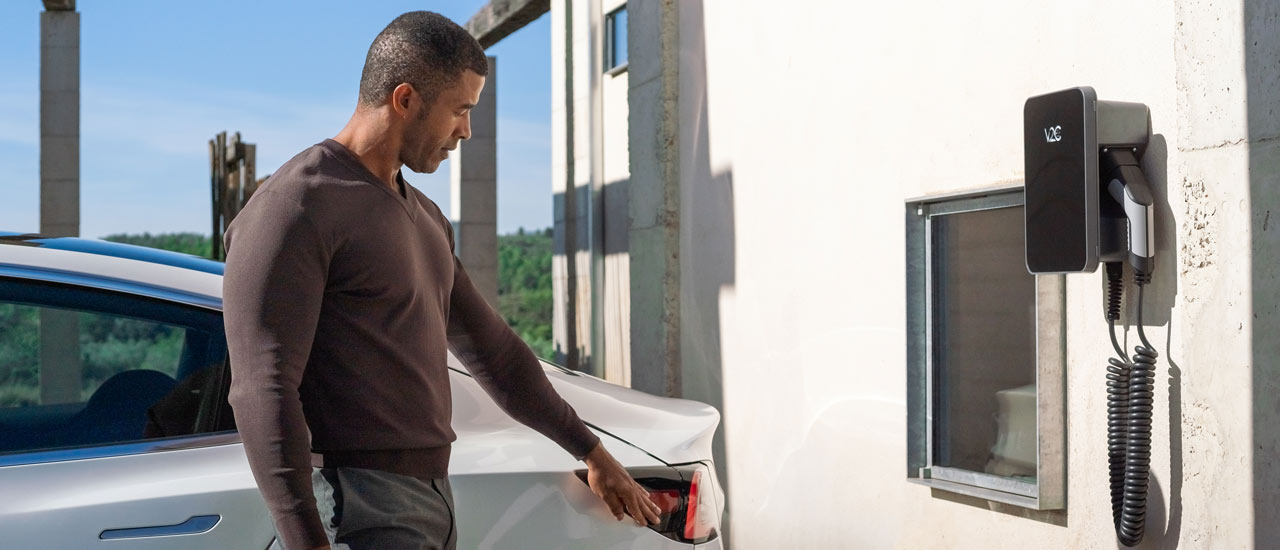 Intelligence and ultimate control at your fingertips.
With Trydan, you will discover a new way of charging: the most original and smartest known so far.
A revolutionary design composed of an avant-garde style that brings grace and functionality.
Adaptability, design, and limitless performance.
An amazing combination between elegance and robustness.
Pole offers unprecedented flexibility: available in floor-standing models or wallbox, it will give refinement and versatility in the installation environment.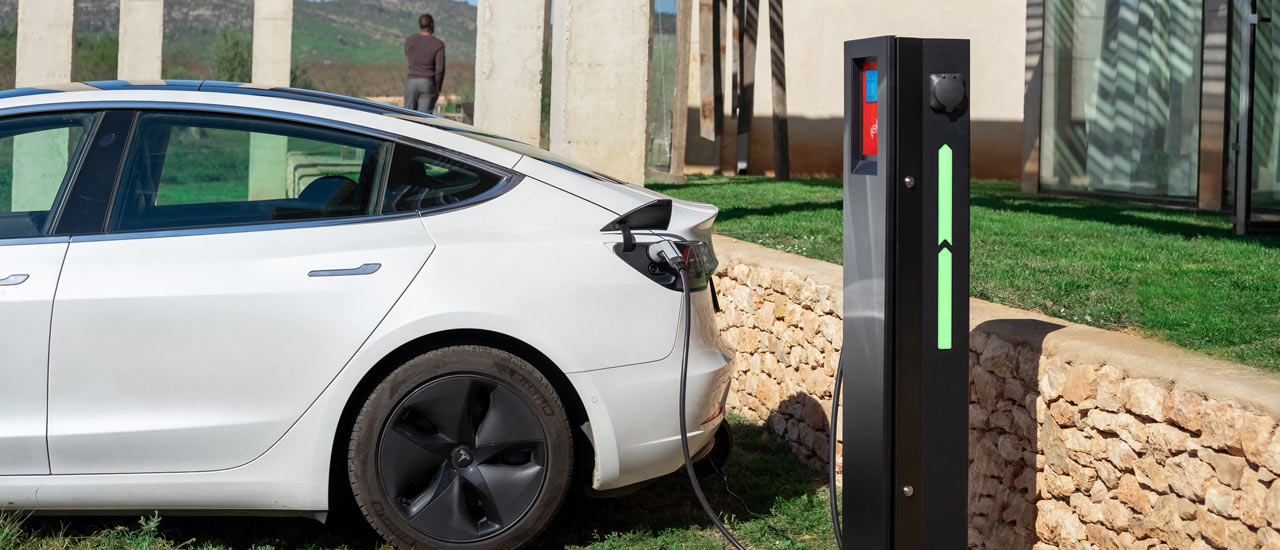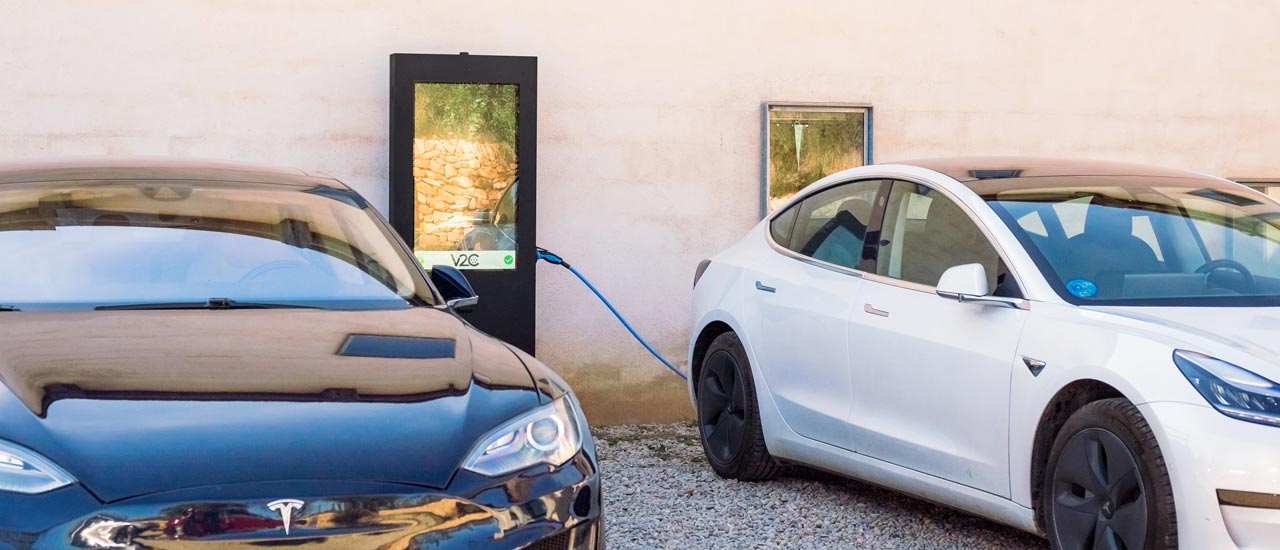 The first and unique e-Charger that integrates advertising.
Screen develops a new technology never seen before. This exceptional charging station is able to charge any EV and, at the same time, display personalized ads.
Be amazed by the presence of its large 43-inch LED screen.
Lightness and design wherever you go.
You can travel without changing your route. EV Portable is a light, compact e-Charger and is easy to transport.
Its small dimensions and its maximum power will be your best partner during any of your trip.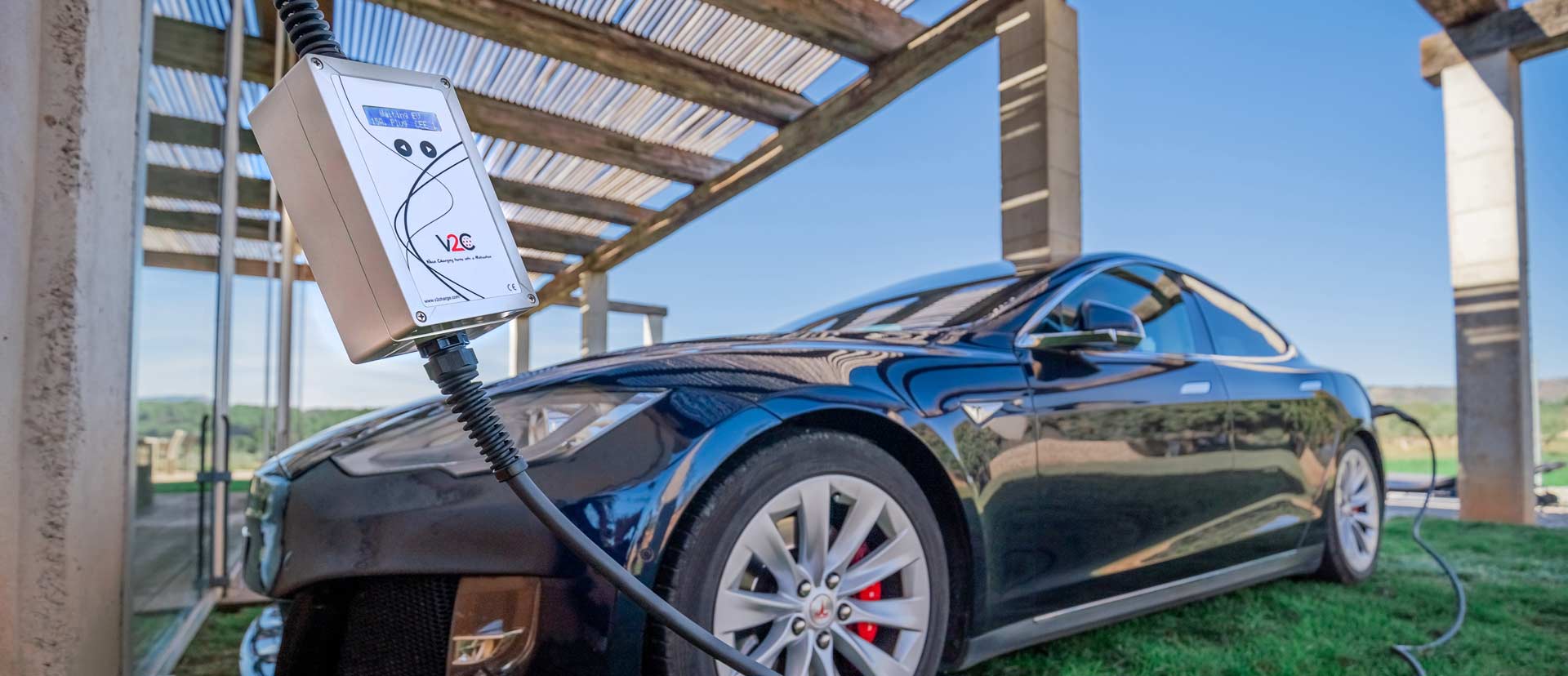 Consult the catalogue of our V2C chargers