Explore the future, sustainability, and innovation through electric charging.
We produce EV chargers suitable for any electric vehicle.
We innovate every day to manufacture e-Chargers always at the forefront of the latest technology.
By offering intelligent solutions of the highest quality and efficiency.
We are one of the first manufacturers of electric vehicle chargers in Spain.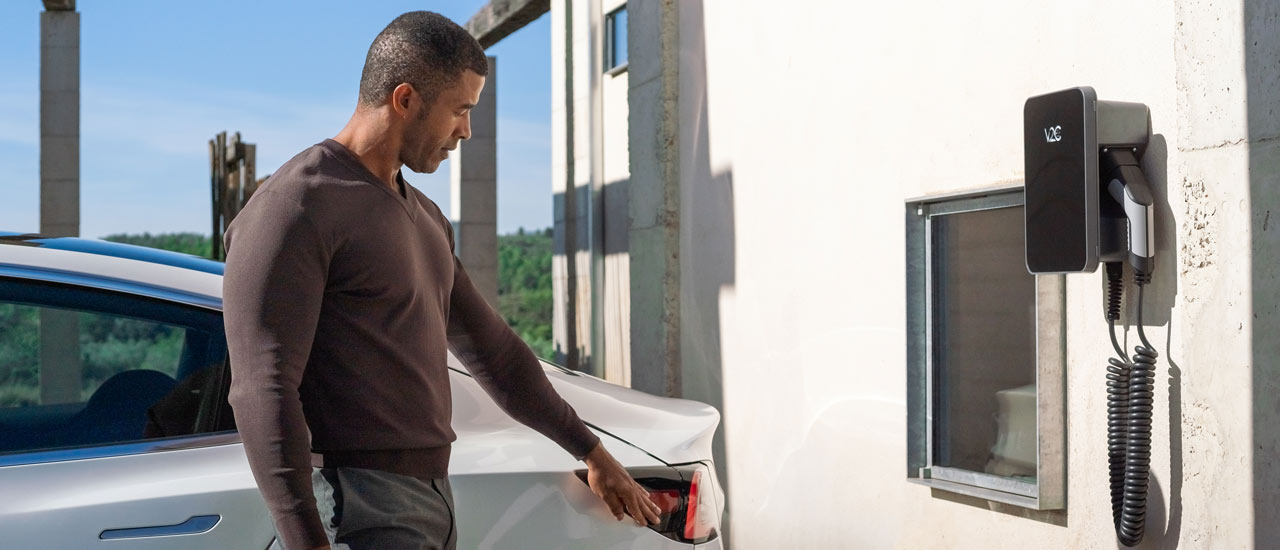 Intelligence and ultimate control at your fingertips
With Trydan, you will discover a new way of charging: the most original and smartest known so far.
A revolutionary design composed of an avant-garde style that brings grace and functionality.
Versatility, design and efficiency without limits
An extraordinary combination of elegance and robustness.
Pole offers unprecedented flexibility: it is available in a floor or wall version to give elegance and versatility to the installation environment.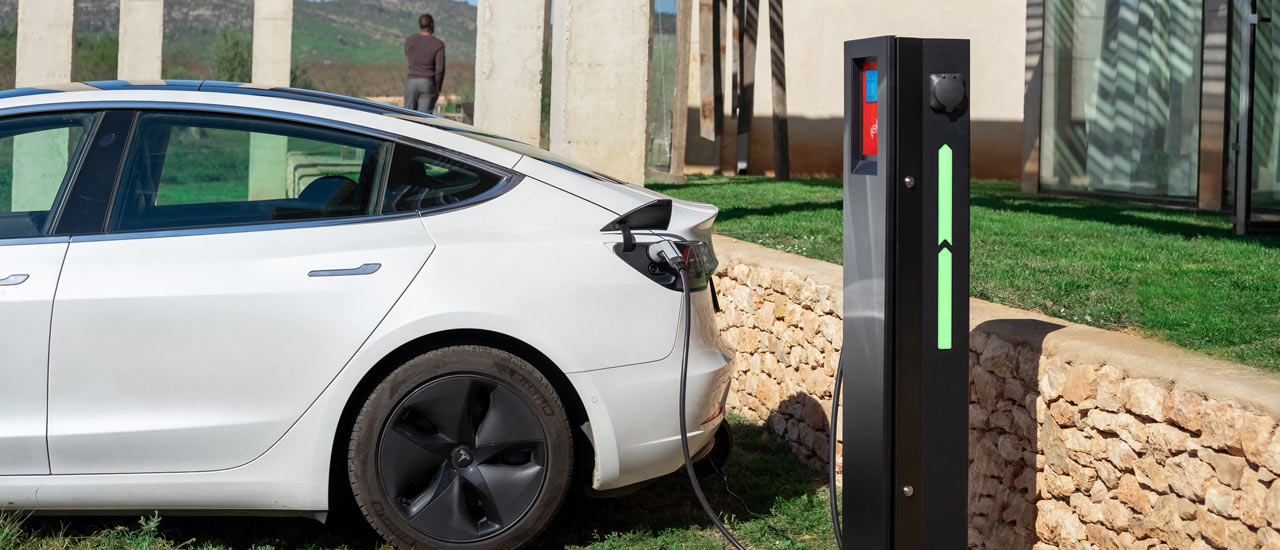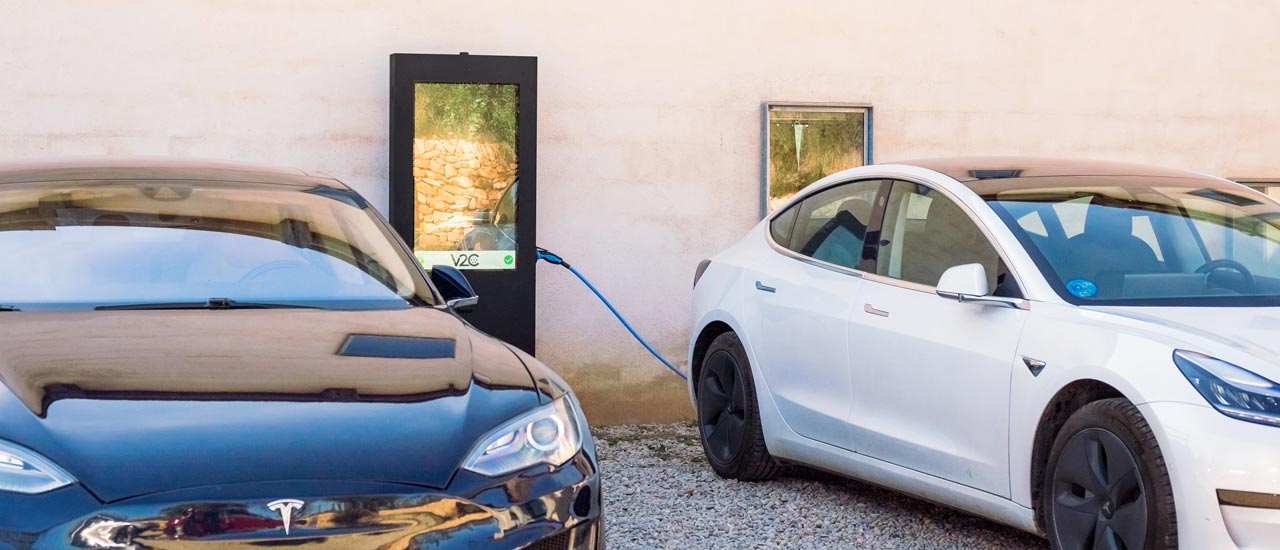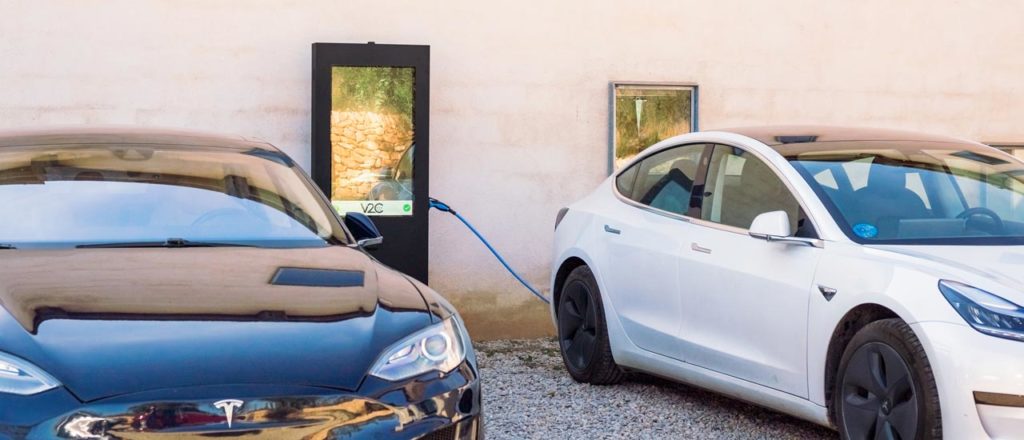 The first and unique e-Charger that integrates advertising.
Screen develops a new technology never seen before. This exceptional charging station is able to charge any EV and, at the same time, display personalized ads.
Be amazed by the presence of its large 43-inch LED screen.
The e-mobility user communication network
e-Chargers compatible with