V2C PAYMENTS
Share and monetise your e-Charger with other users.
V2C Payments is a simple payment system available at V2C charging stations.
It allows you to monetise your e-Charger by offering its use to other e-mobility users.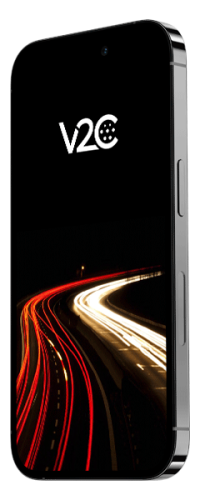 Benefits of V2C Payments
Promoter
The promoter, owner of the e-Charger, has full control of the charger via the V2C Cloud web portal.
He automatically receives the revenue from other users' charges in his bank.
User
The user is the person who wants to use the e-Charger. Just scan the QR code on the charger and select the desired charging time.
Check all charges, payments
and invoices in the app.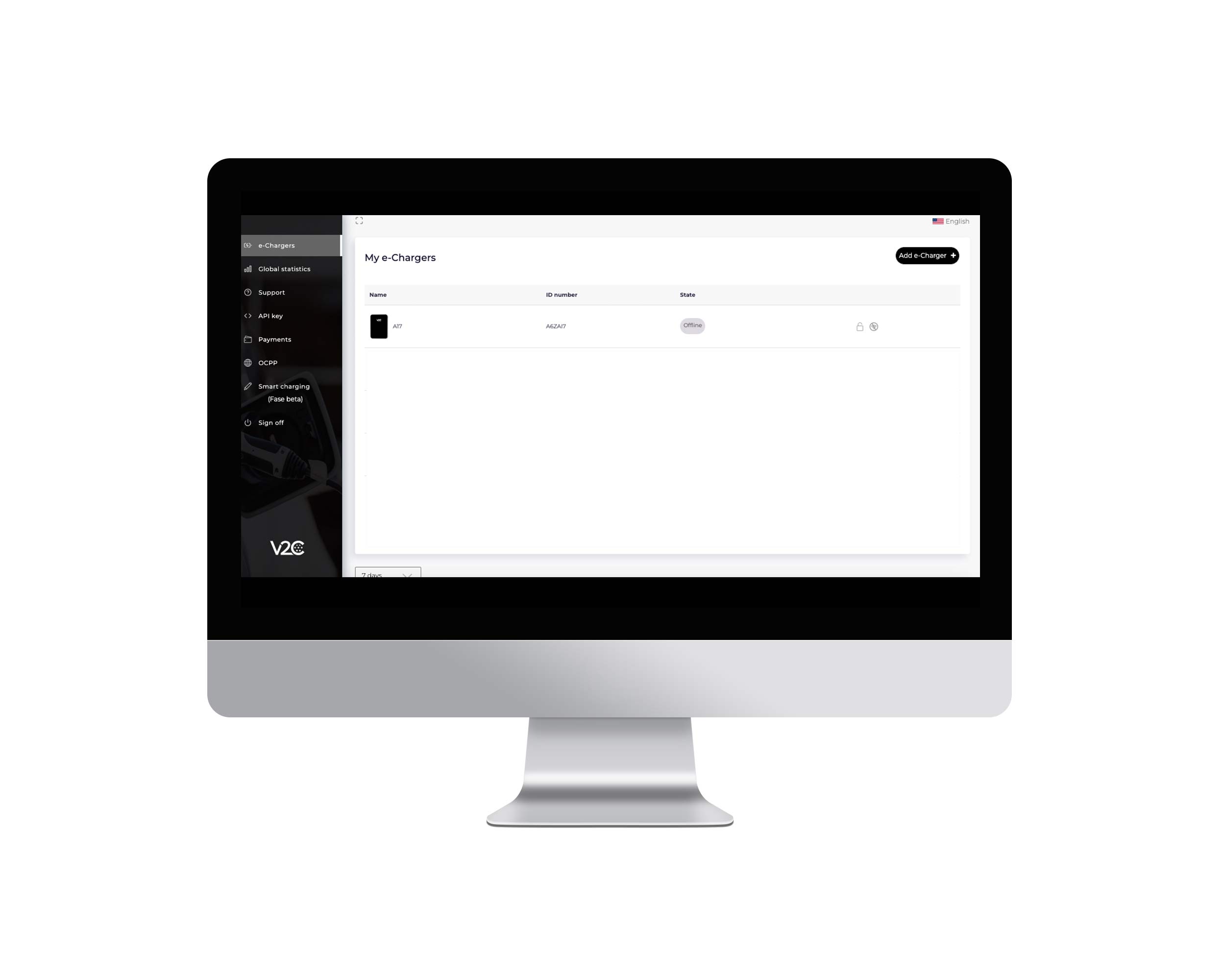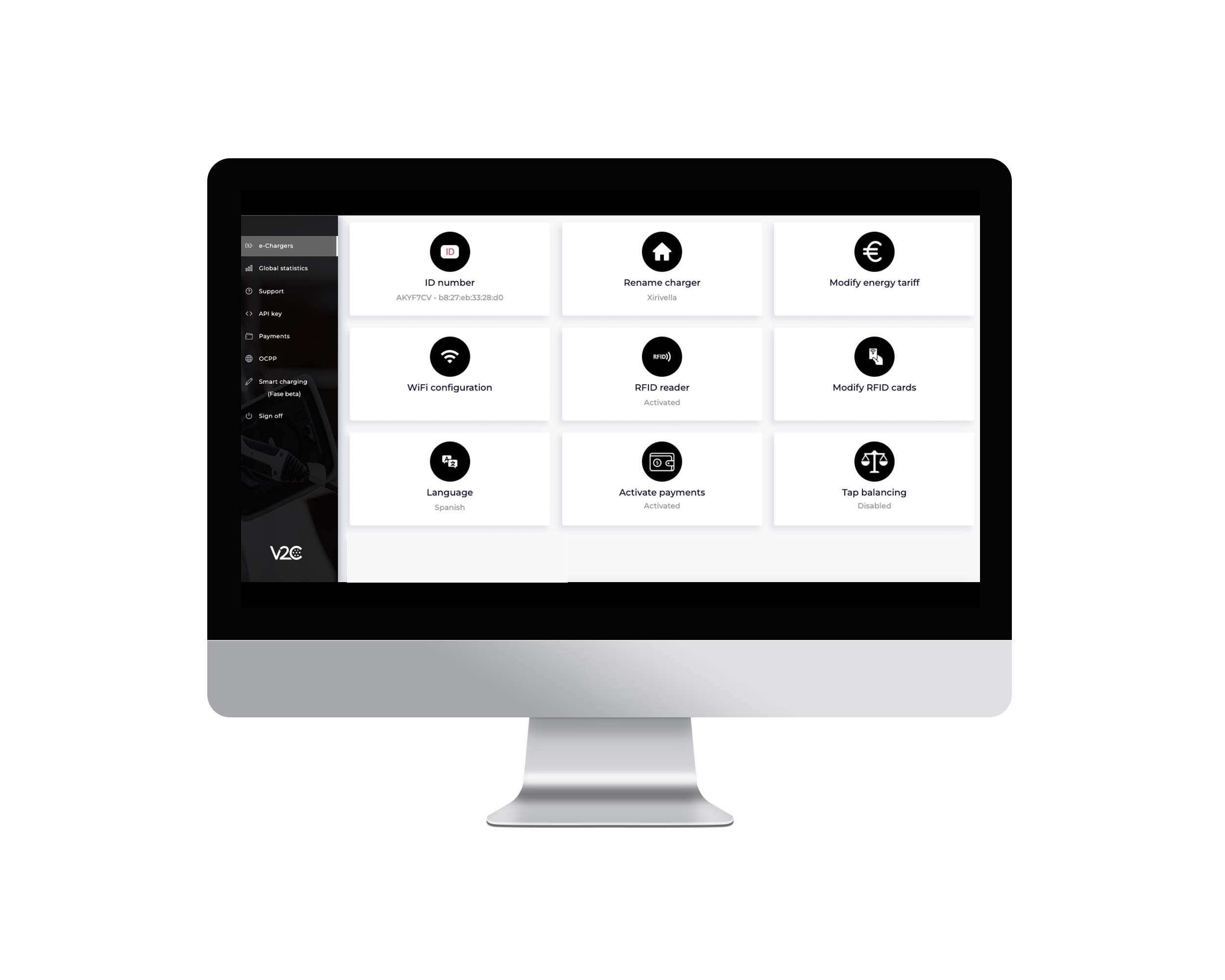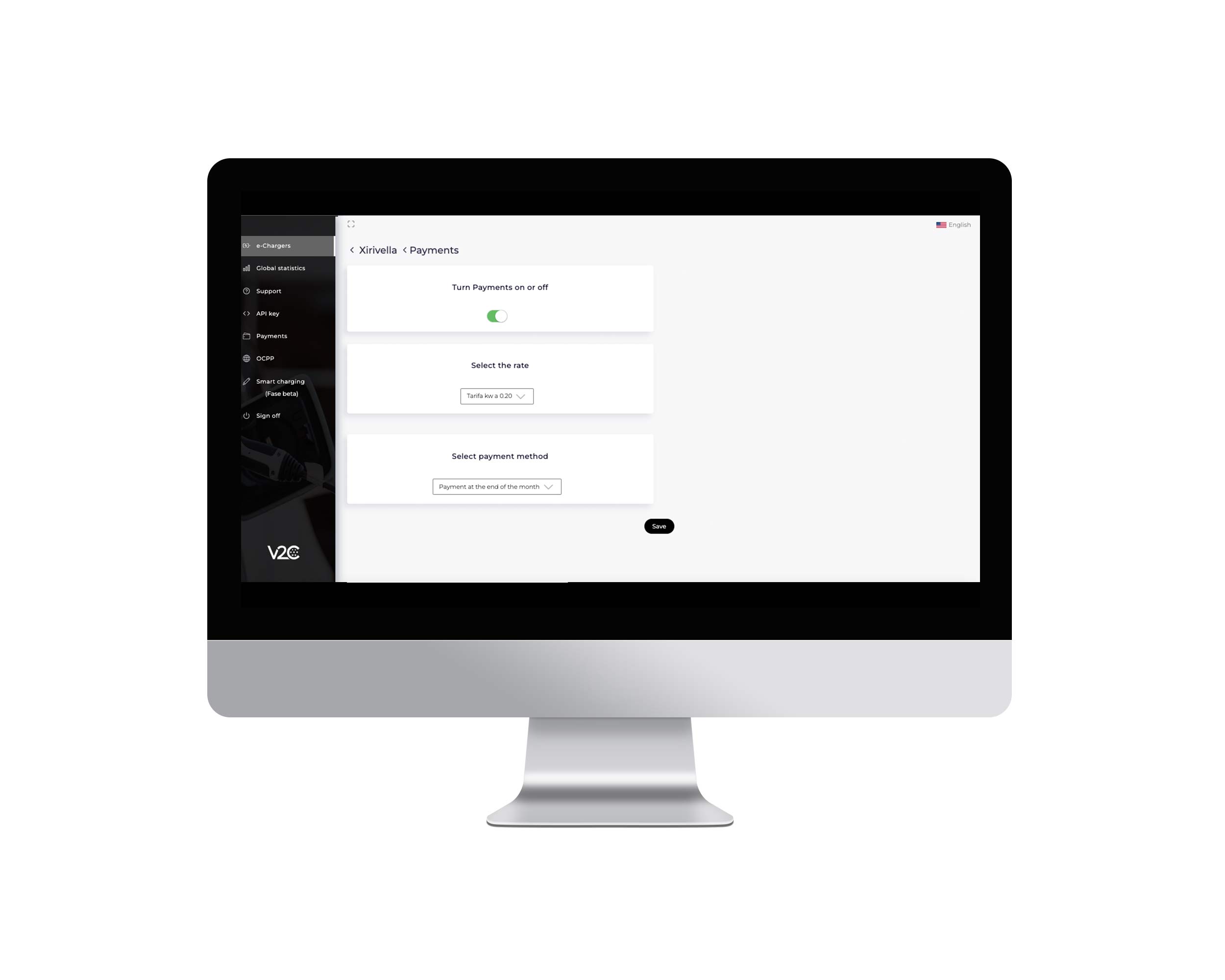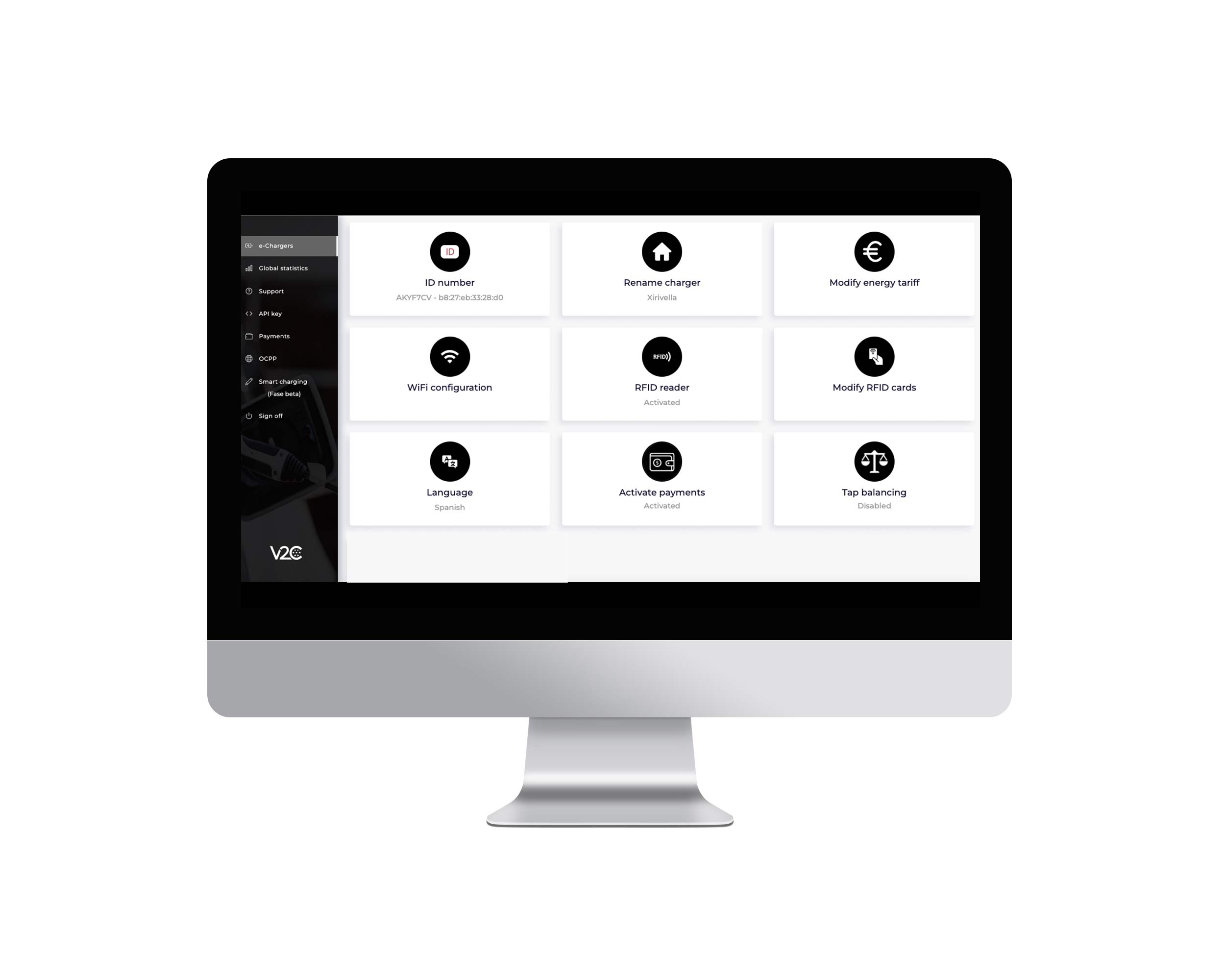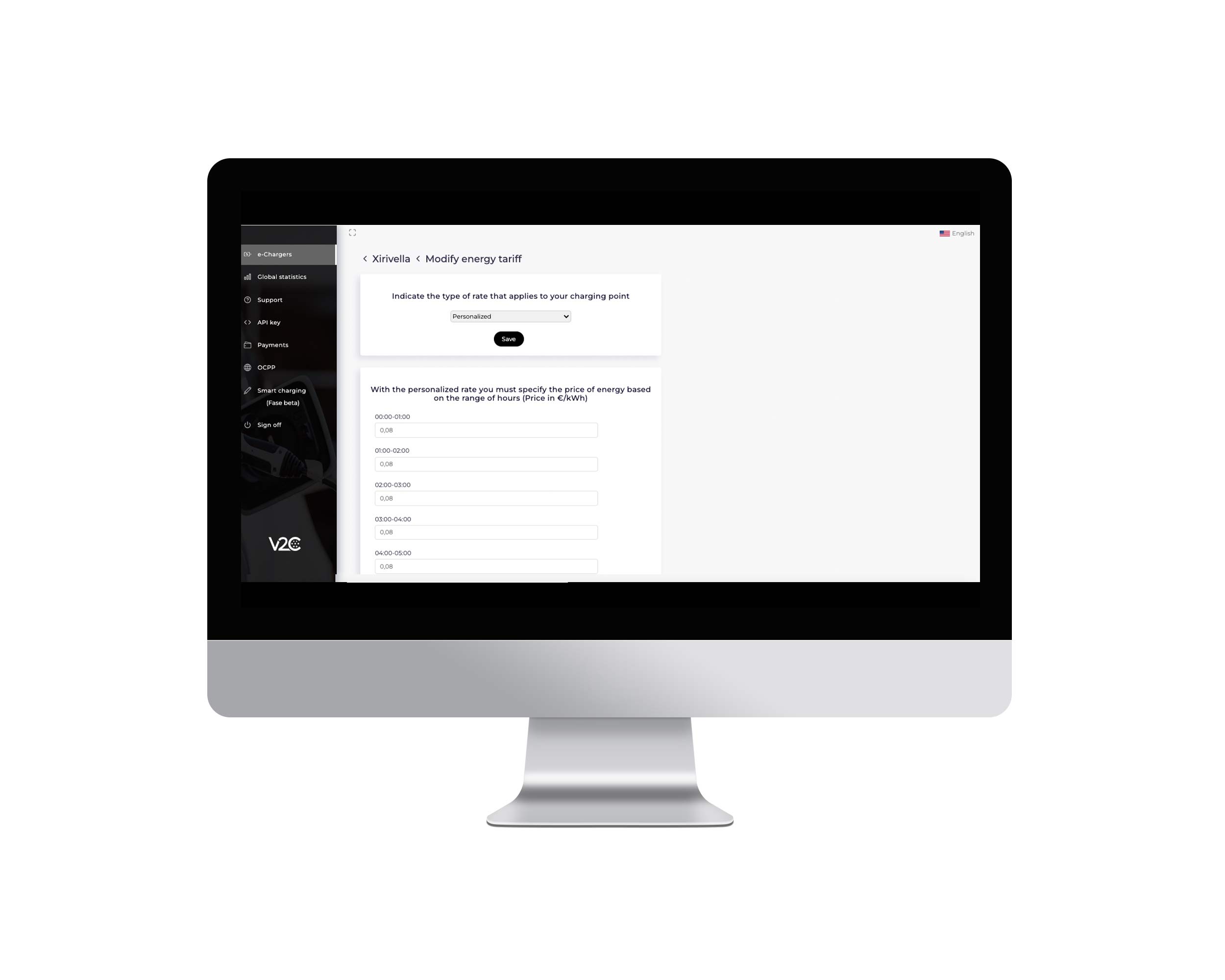 How does V2C Payments work for promoters?
How does V2C Payments work for users?