The first and unique
e-Charger that displays advertising.
Pure innovation: an incredible design with a 43-inch LED display, making Screen the most suitable e-Charger for public and commercial areas.
The technology of Screen makes it the unique charger on the market combining the charging of electric vehicles and advertising campaigns.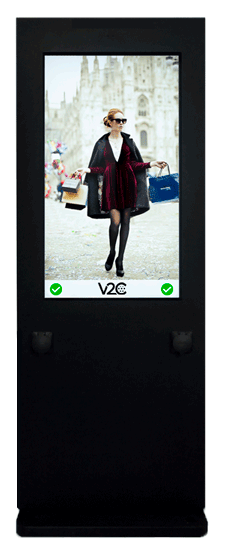 Astounding 43-inch screen.
Screen stands out by the presence of its massive screen with unique dimensions. It allows the display of charging time and energy and the reproduction of advertisements simultaneously.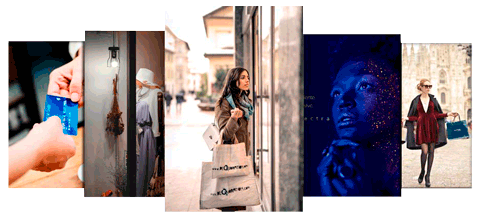 State-of-the-art
technology.
Screen can charge two electric vehicles at the same time with a capacity up to 22kW per socket. Always secured and efficient: It includes a breaker switch and independent differential protections for each socket.  
State-of-the-art technology: the management software enables to store ads on the cloud and facilitates their instantaneous reproduction on the e-Charger.
Screen offers something extraordinary: recover your investment faster and start generating profit by monetizing your eCharger through advertising.
TECHNOLOGY MANAGEMENT
Control Screen online in real time, by its configuration with V2C Cloud app. Download consumption charts and statistics of each user.
Screen is built from high resistant steel to resist acts of vandalism.
Attractive and imposing, it has been specially designed for outdoors recharging.
Manage and control the energy consumption of each user from your fingertips.
Download the V2C Screen catalogue and manual
Check the technical information and solve your doubts
Access the Support Area to solve frequently asked questions about the installation and operation of Screen.
Discover our other e-Chargers
Maybe you are looking for other electric chargers
Do not hesitate in contacting us for any question, future meeting or purchase.