The journey of e-Mobility
Since 2015 we have been designing and manufacturing e-Chargers for electric vehicles with Spanish and European technology, effectively reducing charging time and cost.
We look at the future, sustainability and innovation through electric charging.
We concentrate all our efforts on offering intelligent solutions of the highest technological quality. We are constantly moving into the future. Studying new forms of electric mobility, exploring the frontiers through design, development and fine-tuning.
V2C's success is the result of the hard work and dedication of every team member. Together we are building a path towards more sustainable mobility where collaboration and commitment are the foundation for our continued growth.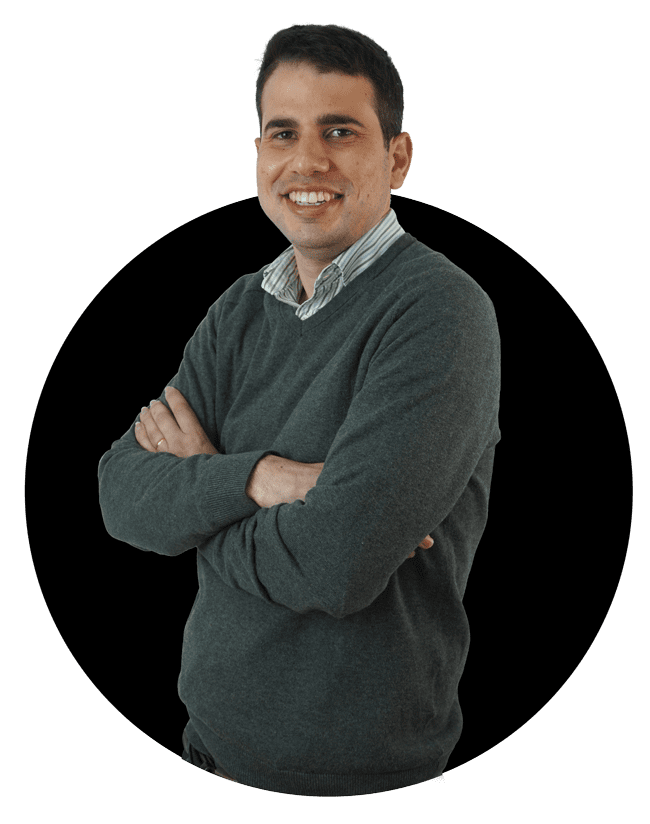 How far our journey will take us