In the fast-paced world of electric mobility, innovation is key to driving a more sustainable and efficient future. In that sense, from V2C we are committed to taking electric vehicle charging to the next level, and we've done it once again with our latest update to Pole Pro. We've expanded its connectivity so you can take full control of your charger even without internet access!
Pole Pro and its New Bluetooth Connection
While Pole Pro was already known for its ability to manage the charging of multiple e-Chargers from the cloud, its compact control board and its integrated Ethernet and 4G connection, we have now gone one step further. We've added Bluetooth connectivity to configure and manage the charger without the need for internet access.
Configuration Without Internet
Monitoring your electric charger without an internet connection has never been easier. This functionality becomes a real lifesaver when you are in areas without WiFi access or when you want to configure your charger quickly and directly.
Quick and Easy Setup
Setting up your Pole Pro via Bluetooth is a hassle-free experience. With just a few steps in the V2C Cloud app you can add RFID cards, customise your configuration or check the status of the charger in real time. You no longer have to worry about complicated configuration or lengthy connection processes.
A Charger in Continuous Development
The addition of Bluetooth connectivity in Pole Pro is a reflection of our commitment to the continuous development of our e-Chargers. We are constantly working to improve their performance and add new features.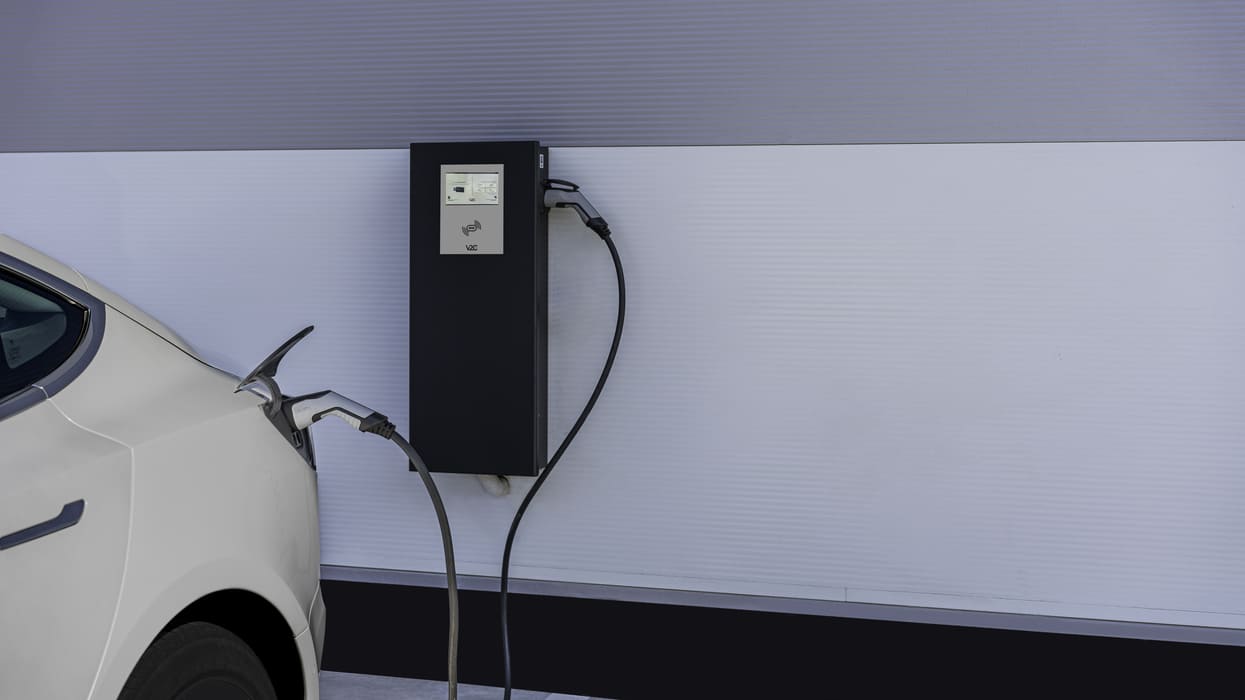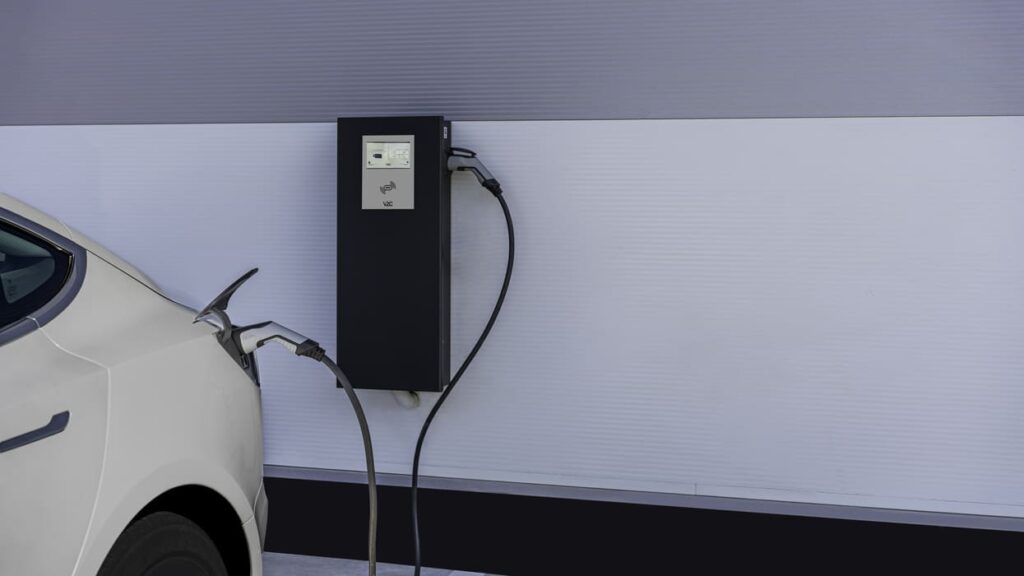 In short, this new development represents a step forward in our quest to make electric vehicle charging simpler and more accessible to everyone. The ability to configure and control your charger without the need for an internet connection shows our commitment to putting the power of charging in your hands. Get ready for a new era of electric vehicle charging with Pole Pro!