In a time when the transition to renewable energy sources is more critical than ever, V2C stands as an undisputed leader, driving the use of solar energy in electric vehicle charging. In this regard, they have reached a new milestone by enabling wireless communication between their e-Charger Trydan and Enphase microinverters.
Wireless Connection with Enphase Microinverters
Thanks to intelligent communication with the Envoy-S device, an integral part of the Home Energy solution, Trydan optimizes electric vehicle charging using real-time data. This connection not only maximizes efficiency but also ensures adaptive charging that dynamically adjusts to the instantaneous production and peak capacity of the installation.
In this way, the device measures both household energy consumption and solar production in real-time to adapt the electric vehicle charging power, ensuring that every watt generated is used efficiently.
A smart solution to maximize the use of solar energy and charge the vehicle with the surplus generated.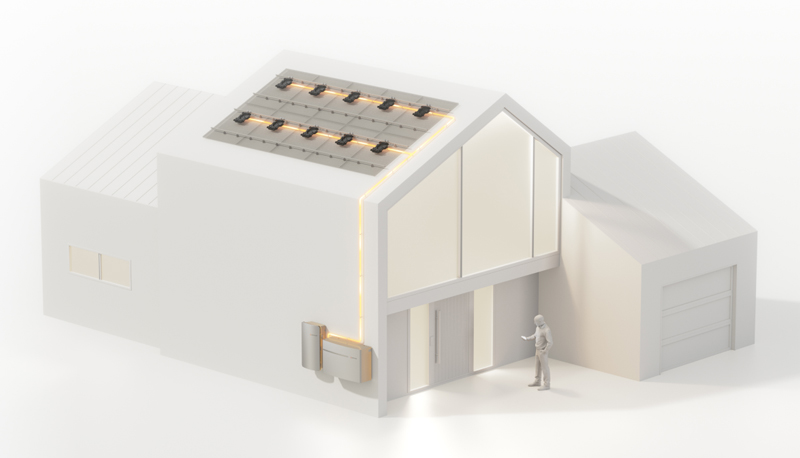 V2C's Commitment to Innovation
Trydan is not only compatible with all electric vehicle brands but also wirelessly connects with a wide range of inverters, including the prominent Enphase microinverters.
This integration represents a bold step towards truly sustainable e-mobility. Electric vehicle charging is no longer just a functional act but an intelligent experience. With Trydan's latest technology and Enphase microinverters, you can charge the future with clean and renewable solar energy.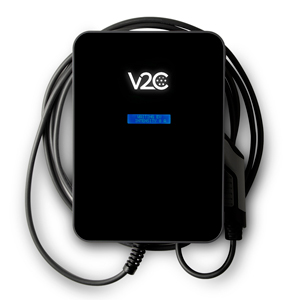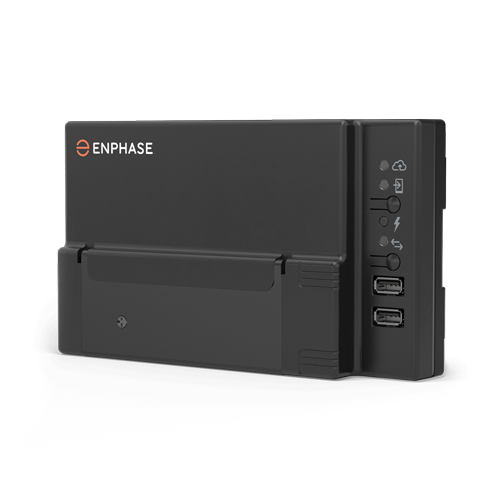 This advancement reflects V2C's commitment to continuous innovation, offering intelligent solutions that make the use of solar energy an intuitive and effective experience.