More and more electric car drivers are considering installing a charging point at home. This is a way to save time and avoid planning to charge their car at public charging stations. However, it is not uncommon for questions to arise about this process. In this article, we will address the most common frequently asked questions related to installing an electric charger at home.
Do I need to make electrical modifications to my home to install a charging point?
If you do not have a previous installation, yes. A charging point requires certain electrical modifications. It is important to make sure that the existing electrical system has sufficient capacity to support the additional load. This involves checking the capacity of the existing electrical grid, control panel and circuits.
In many cases, it will be necessary to install a specialised circuit and connector for the charging point. Fortunately, installation companies can take care of the entire process.
Does my home have enough electrical capacity for a charger?
It depends on your electrical panel and the current electrical load of your home. Before installing an electric charger at home, it is advisable to consult an electrician to assess the capacity of your electrical system. He will perform a load calculation and determine if it has sufficient capacity or if you need to increase it.
The good thing about the latest generation electric chargers like our Trydan, is that they have built-in load balancing, distributing the power between different devices on site to avoid overloading.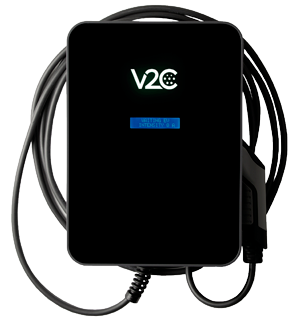 What type of electric charger do I need?
When choosing chargers, you will need to consider your charging needs, the time available for charging and your budget. The most common charger in a private home is a Trydan wall charger. You could also fit a Pole charger, but these are designed more for the street as they are more robust and can be fitted with more than one hose.
Can I install the charging point myself or do I need to hire a professional?
This will depend on your skills. You can install your charger yourself, and if you know how to install an electric charger… go for it! But if you are looking to buy an electric home charger without getting involved in the installation, it is advisable to hire a qualified electrical professional to carry out the installation.
This ensures that electrical and safety requirements are met, and reduces the risk of property damage or accidents. In addition, a professional will be able to advise you on the best location for the charging point and provide specific guidance based on the characteristics of your home.
How long does it take to install a charge point?
The time required for the installation of a charge point can vary depending on several factors, such as the complexity of the installation and the existing electrical conditions in your home. In general, it is estimated that the installation of a charge point takes from a few hours to a full day. However, it is important to note that each case is unique and may require more time in particular situations.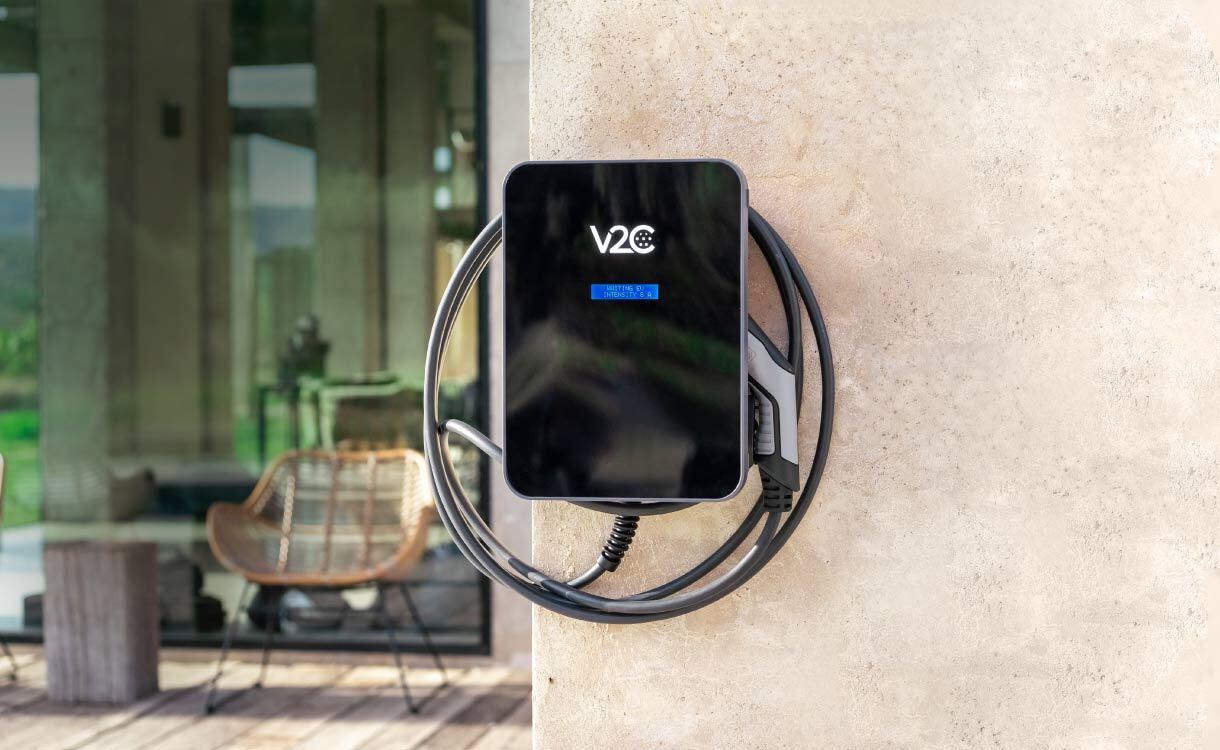 How much does it cost to install an electric car charger at home?
The cost of installing a charging point varies depending on the requirements of your home, the charging point you choose and the complexity of the installation. For example, it is not the same to place it in a single-family home as in a communal garage where the meter room is on floor zero and your parking space is on floor -2.
To give you an idea, an installation including equipment can cost between €1,300 and €2,000 approximately. It all depends on the charging point you choose and the installation company. In addition, there are subsidies and incentives that can reduce the cost by up to 70%.
You will then have to take into account the cost of charging your electric car at home, but we can tell you that electricity is cheaper than fuel.
Do I need to obtain permits to install a charging point at my private home?
You do not need permits. You just need to know that, before installing it in a communal garage, you must inform the President or Administrator of the Community.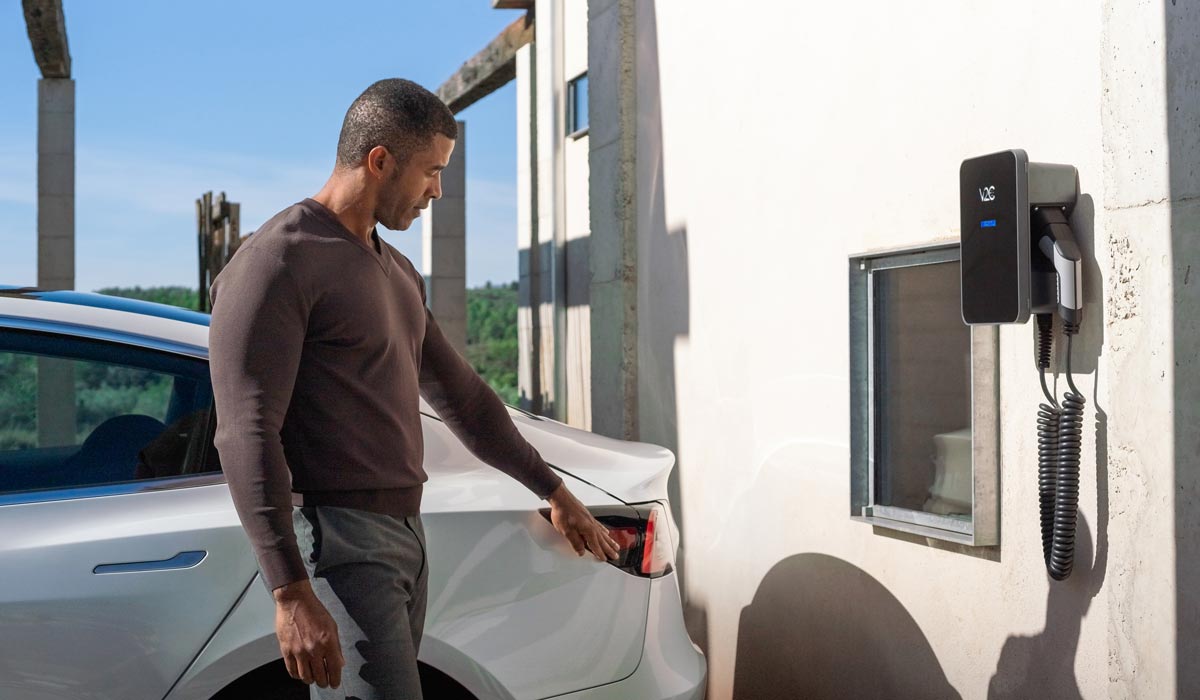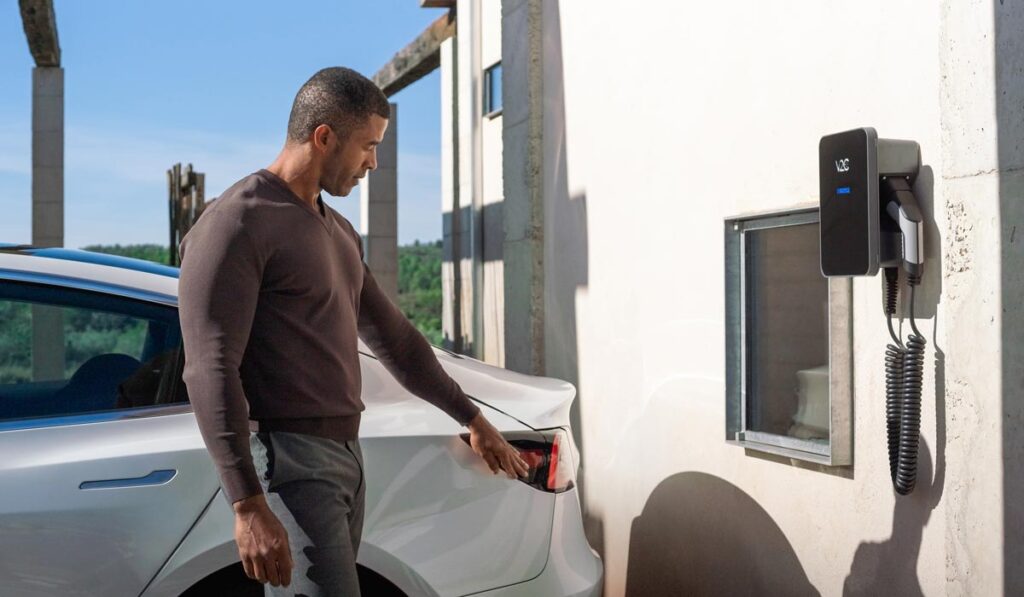 In conclusion, installing an electric charger at home is a very good option if you have an electric car. It saves you time as you can charge it at night while you sleep without having to plan your day to charge it at an electric station. We hope we have answered some of your questions, and if you have any others, please feel free to leave your questions in the comments.