If you're wondering where to charge an electric car, you've come to the right place. With the growing popularity of electric vehicles, there is an increasing demand for public charging points in Spain and luckily, there are now a wide variety of options. In this post we tell you where to charge an electric car and the options you have.
Charging your electric car at home
Of course, the most convenient and practical option is to charge your electric car at home with a charging point. Whether in a single-family home or a communal garage, having an electric charger and being able to charge your car while you sleep is the ideal option.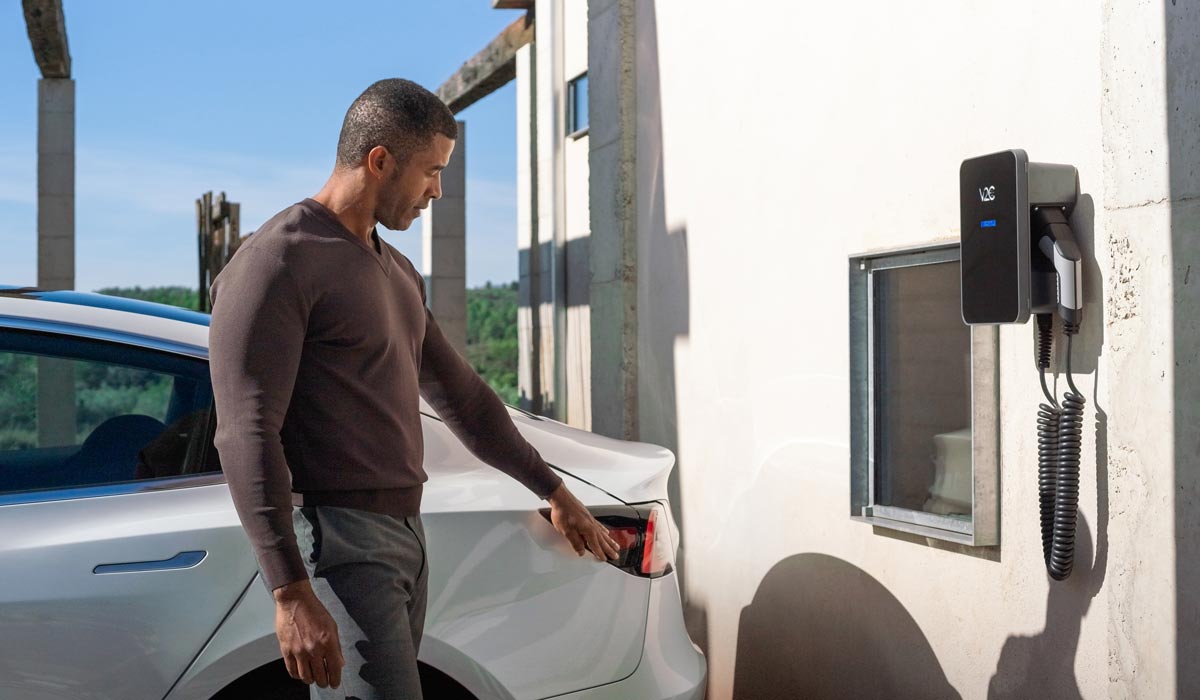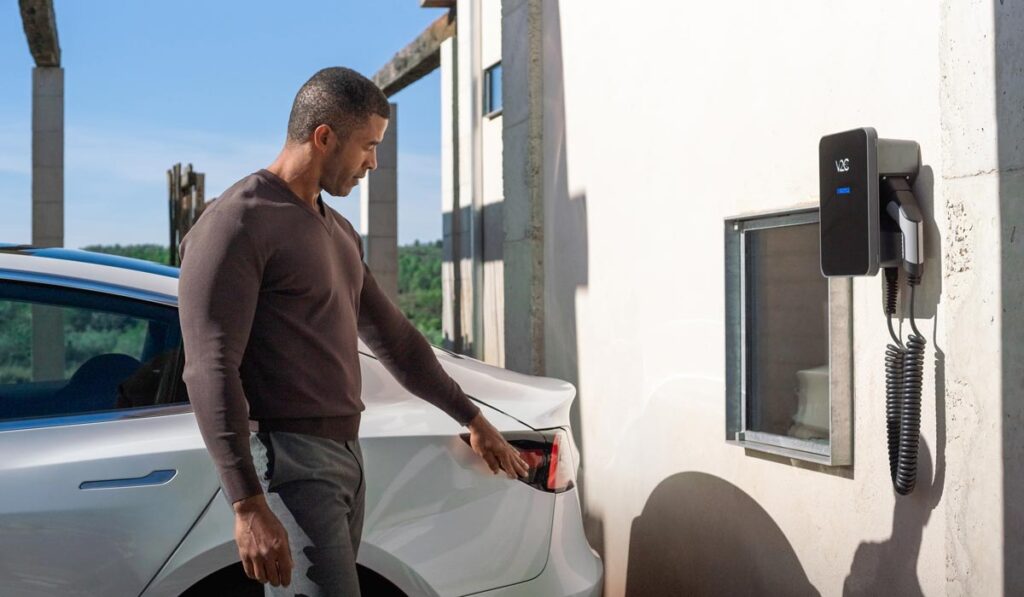 Charging your electric car at roadside charging stations
One of the most popular options for charging an electric car are roadside charging stations. You can find stations all over the country, both in large cities, as well as smaller cities.
These types of stations are usually municipally owned. What does this mean? That the prices of the charging points and the conditions of use vary depending on the municipality.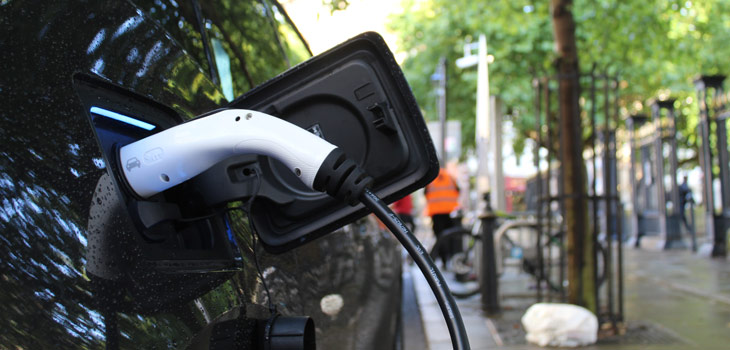 Some have implemented programmes to encourage the use of electric vehicles, which has led to the installation of more charging stations on public roads. In this city in particular, there are already more than 200 charging stations, many of which are free and located in parking areas with discounts for users with this type of car.
Service stations
Another option for charging your electric car is at petrol stations. Many petrol stations have started to install charging points to meet the growing demand from EV drivers.
Petrol stations usually charge for electricity (per kWh consumed), although some offer the option to pay for charging time. Note that prices at petrol stations will be higher than those at on-street charging stations.
Shopping centres
Already, many shopping centres across the country have started to install electric charging points to attract EV drivers. Like petrol stations, they usually charge for electricity per kWh consumed or per time. However, some offer discounts to customers. Therefore, if you shop at the mall, it may be cheaper to charge your car.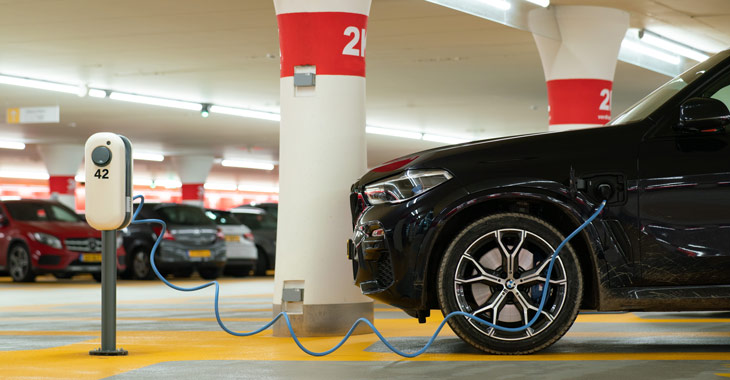 Shopping centres are a good place to charge your electric car, as you can leave it charging while you shop or go to the cinema, without having to wait for it to finish charging.
If you are not going to buy anything, it is important to be aware that at some charging stations in shopping centres, spaces may be reserved for customers, so check the charging policies before you arrive.
Public car parks
As well as on-street charging stations, public car parks are starting to spring up across the country. They can be a perfect option for charging your electric car, especially if you need to leave it parked for an extended period of time.
Charging prices at public car parks are similar to those at on-street charging stations.
As you can see, fortunately you have several options for charging your electric car. It's just a matter of finding the one that best suits your needs. Where do you charge your electric vehicle?